A 'virtual buoy' system, similar to those at Table Bay and Saldanha Bay, has been deveoloped for False Bay.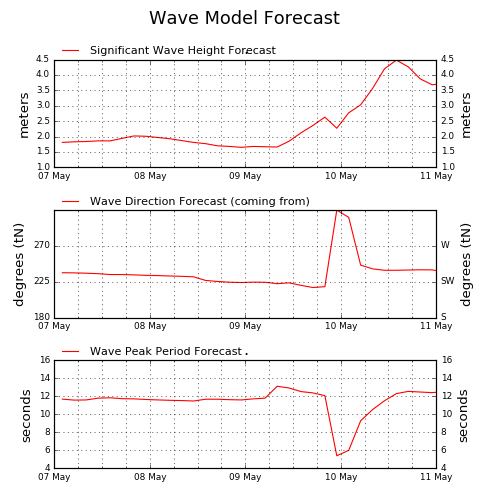 ---
Contact: Sarel Haasbroek, Telephone: +27 21 888 2440
---
Page maintained by Ursula von St Ange
---
Copyright@CSIR 2015. All right Reserved | Feedback: WebDeveloper
Disclaimer: These are only estimated figures and should explicitly be used for display purposes only. No assumption and/or conclusion should be made.